I like science fiction and fantasy and horror, and sometimes I get to work on it myself.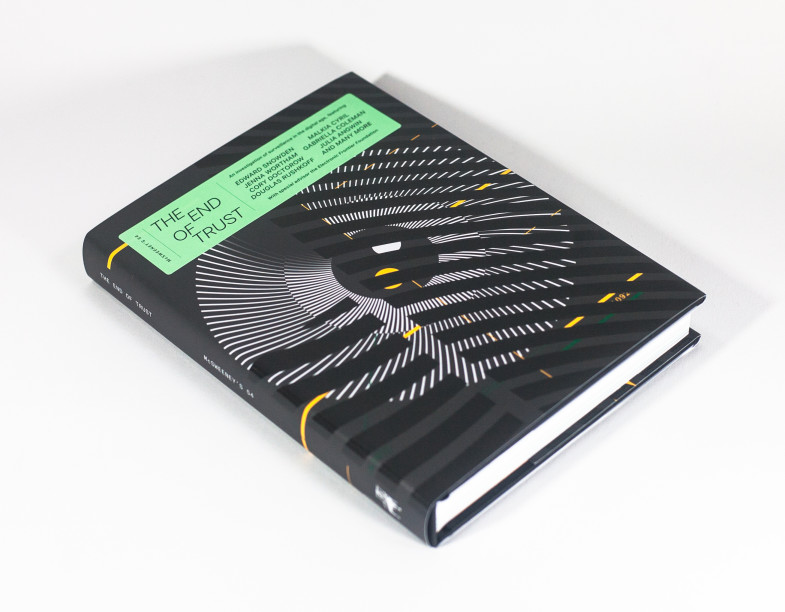 Science fiction writer/futurist Madeline Ashby and I teamed up for an essay in which we imagine various scenarios where someone would file a FOIA request ten years in the future.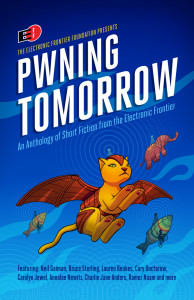 A collection of short fiction by Bruce Sterling, Annalee Newitz, Cory Doctorow, and Charlie Jane Anders, Ramez Naam, Neil Gaiman, and so many other incredible writers. I edited this CC-licenses collection as a part of the Electronic Frontier Foundation's 25th Anniversary celebrations.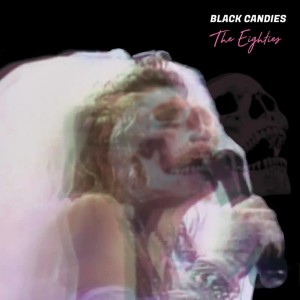 The Swimming Lesson (Published in Black Candies: The Eighties)
On the day after the Tri-City Community Center Pool incident, almost all of the children who were in the water were too traumatized to be interviewed. But there was one eight-year-old boy who never stopped talking.
The San Diego creative writing non-profit So Say We All publishes a literary horror journal called "Black Candies." When they put out a call for 1980s themed stories, this story popped into my head.
Hermione Granger is running a clean campaign for president, but will Durmstrang interference spoil the election?
Upon learning a dear friend was a devotee of Harry Potter fan fiction, I wrote this political short story based on a T-shirt from the Harry Potter Alliance (a fantastic activism non-profit).
This piece, and 4.7 million others, won a Hugo for Best Related Work in 2019.