I write fiction and other creative stuff from time to time.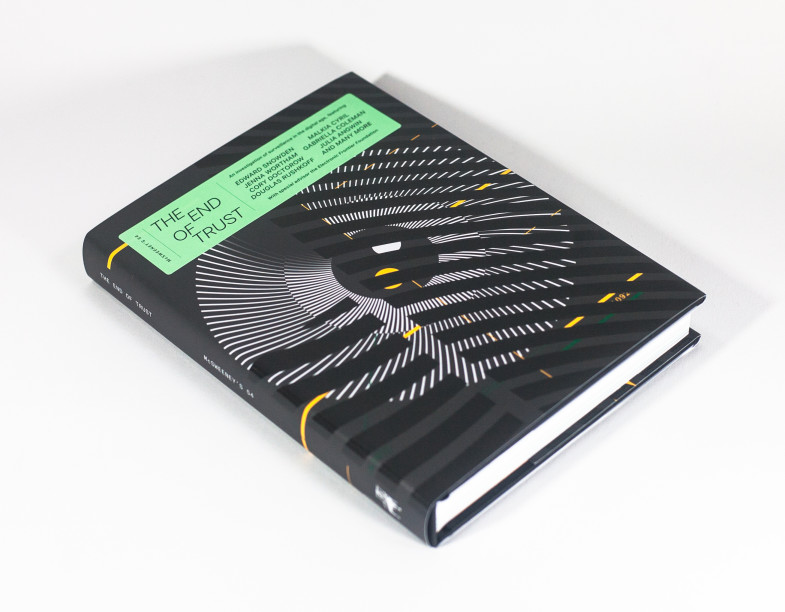 Science fiction writer/futurist Madeline Ashby and I teamed up for an essay in which we imagine various scenarios where someone would file a FOIA request ten years in the future.
I've written an episode for season 3 of Eos 10, a science fiction audio drama podcast about a motley crew of medics on a remote space station. The series was created by my good friend Justin McLachlan, who is currently raising funds through Kickstarter.  Check out the first two seasons here.
The Swimming Lesson (Published in Black Candies: The Eighties)
On the day after the Tri-City Community Center Pool incident, almost all of the children who were in the water were too traumatized to be interviewed. But there was one eight-year-old boy who never stopped talking.
The San Diego creative writing non-proft So Say We All publishes a literary horror journal called "Black Candies." When they put out a call for 1980s themed stories, this story popped into my head.
Hermione Granger is running a clean campaign for president, but will Durmstrang interference spoil the election?
Upon learning a dear friend was a devotee of Harry Potter fan fiction, I wrote this political short story based on a T-shirt from the Harry Potter Alliance (a fantastic activism non-profit).
In 1999, I decided I was through with Phoenix, the flat, suburban sprawl where I was I born and raised. I resolved to leave it for a place more, for lack of a better word, vertical. These three stories, published in 2010, were inspired by my student observations of Tokyo at the turn of the 21st Century as I learned to look up for the first time.